Simple and Inuitive
Low-Cost EHR Program
Your work changes lives. Whether you are a front-line worker, supervisor, or Director, the time you put in with families and individuals is changing the world.
So, what's getting in your way?
PSNet can help you manage the "other" parts of your work, the unglamorous hours you spend in the office or on the road. Writing progress notes, passing audits, tracking hours, creating assessments are easier and quicker with PSNet!
Family & Individual Profiles
Track all your work with an individual or family in one spot. Everything is connected! From the profile to each progress note and assessment, to consent forms and contact information, everything is right in front of you!
Progress Notes
Your organization's language is often unique to you. Each individual and family has distinctive needs and challenges. You deserve a better progress note. PSNet's note is flexible, to support your families and specific enough to meet your contractual demands.
Time Tracking
Keeping accurate records of time spent with each individual is critical to successful audits. Track every minute your front-line staff spends supporting families and individuals. Track progress for each contract and grow your organization, one billable hour at a time!
Other benefits to your work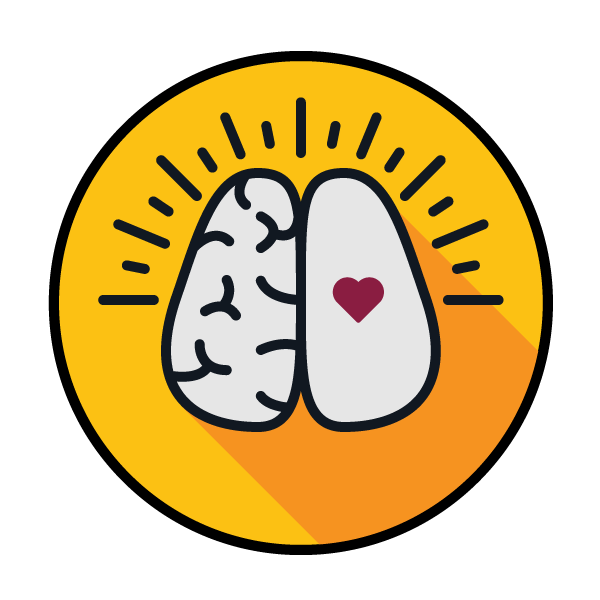 Intuitive & Simple
You shouldn't have to be an IT professional to use an EHR. So, PSNet's interface shortens the time it takes new users to get back to work!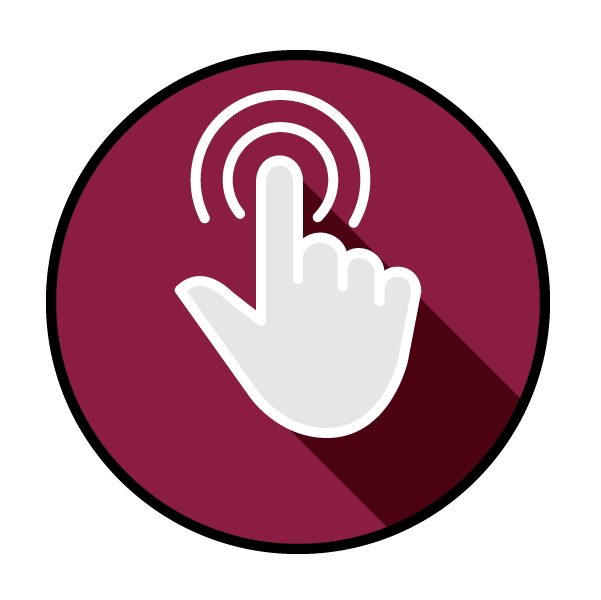 Built for Mobile
You need to do your best work, regardless of where you are at the time. We made PSNet for all screens so you can support families at schools, in the community, and in your office.
Based in Arizona
PSNet was built by Arizona behavioral health professionals. It's design meets Arizona statutes and requirements. We partner with you in your efforts to better our communities, one person at a time.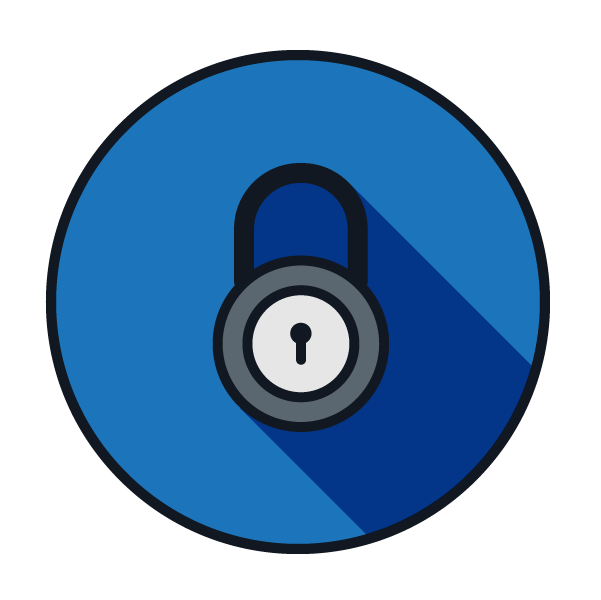 Secure
PSNet uses Amazon Web Servers (AWS) to protect your data. With the most robust safeguards available, PSNet helps you meet HIPAA requirements painlessly.